We deliver
digital

transformation

Driving your end users' experiences, and striving for true business impact.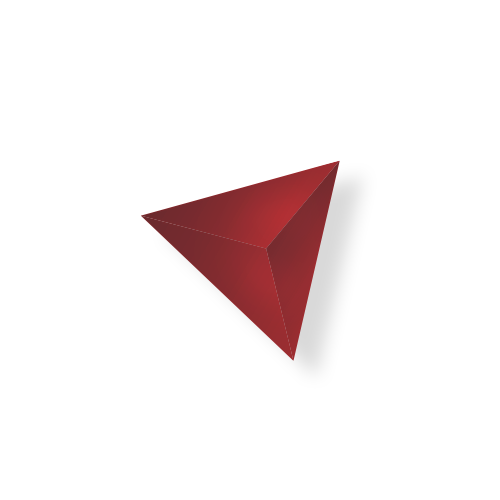 A seasoned digital agency
Breathing digital since 1998, we are a seasoned digital agency with over two decades of experience in web and software development. Our journey through the digital landscape has been marked by a relentless pursuit of excellence.
With a wealth of experience behind us, we have the trust and confidence of Fortune 100 companies.
At the heart of our approach is a harmonious blend of cutting-edge technology and captivating design. We understand your business, ensuring that every product/solution we deliver aligns seamlessly with your goals.
Forging our partners digital
experiences
We blend design, technology, and innovation to conquer projects and bring your ideas to life.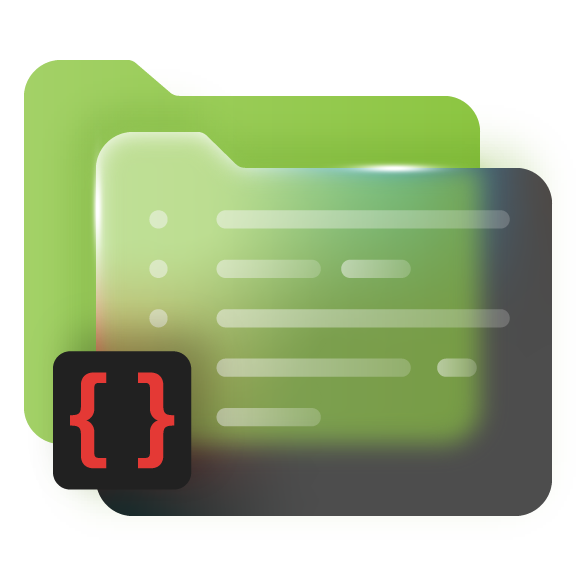 Development
Making your ideas come to life by leveraging on latest technology.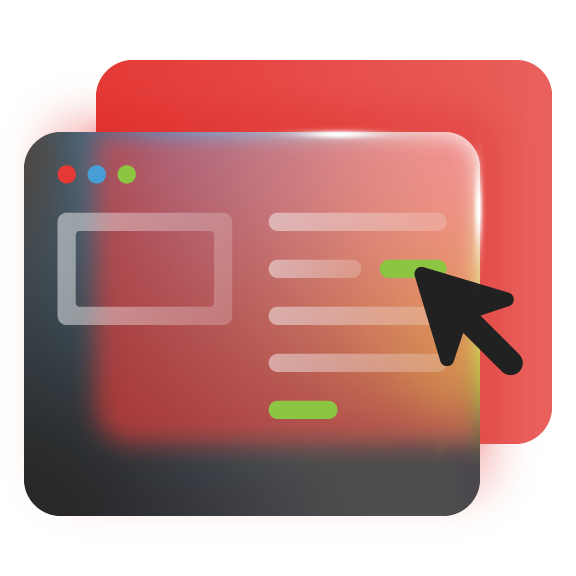 Design
Designing with intent to keep your audiences engaged.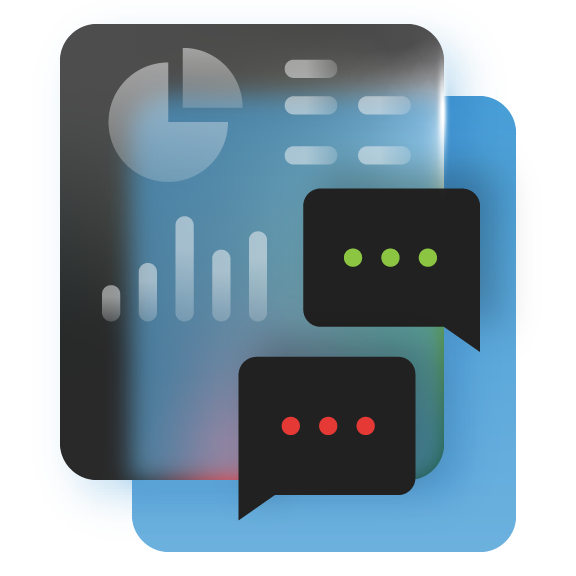 Data Analytics & Insights
Moving conversation forward with your audiences.
Successfully rolled out website improvements in phases, collaboratively made improvements to design and website structure created an interactive virtual tour that engaged with potential patients. The website has close to a healthy 20,000 unique visitors every month, with a robust content management system to assist with up-to-date content to cater to the growing needs of providing patient care.
Wiz Werx gave us a practical solution without compromising on aesthetics, and came up with innovative ideas to make our new website highly navigable, creative and user friendly. They thought and acted as one of our team and were a true partner in the process.
Helping brands
big and small