An intuitive art trading platform
Elevating the online art buying experience for both art enthusiasts and artists.
Expertise
Design, Development
Gallery 1819, a prestigious Fine Art gallery located in Singapore, specialising in Southeast Asian artworks by renowned artists from the international region. The gallery offers a curated selection of collectible works that cater to every art enthusiast. They needed an intuitive art trading platform that could showcase quality works of their artists.
In collaboration with Gallery 1819, we embarked on a website revamp project aimed to elevate the online art buying experience for both art enthusiasts and artists, with a focus on enhancing functionality and aesthetics.
A captivating Catalogue FlipBook feature immerses users in a visually engaging experience, providing a virtual browsing experience akin to flipping through a physical art catalogue.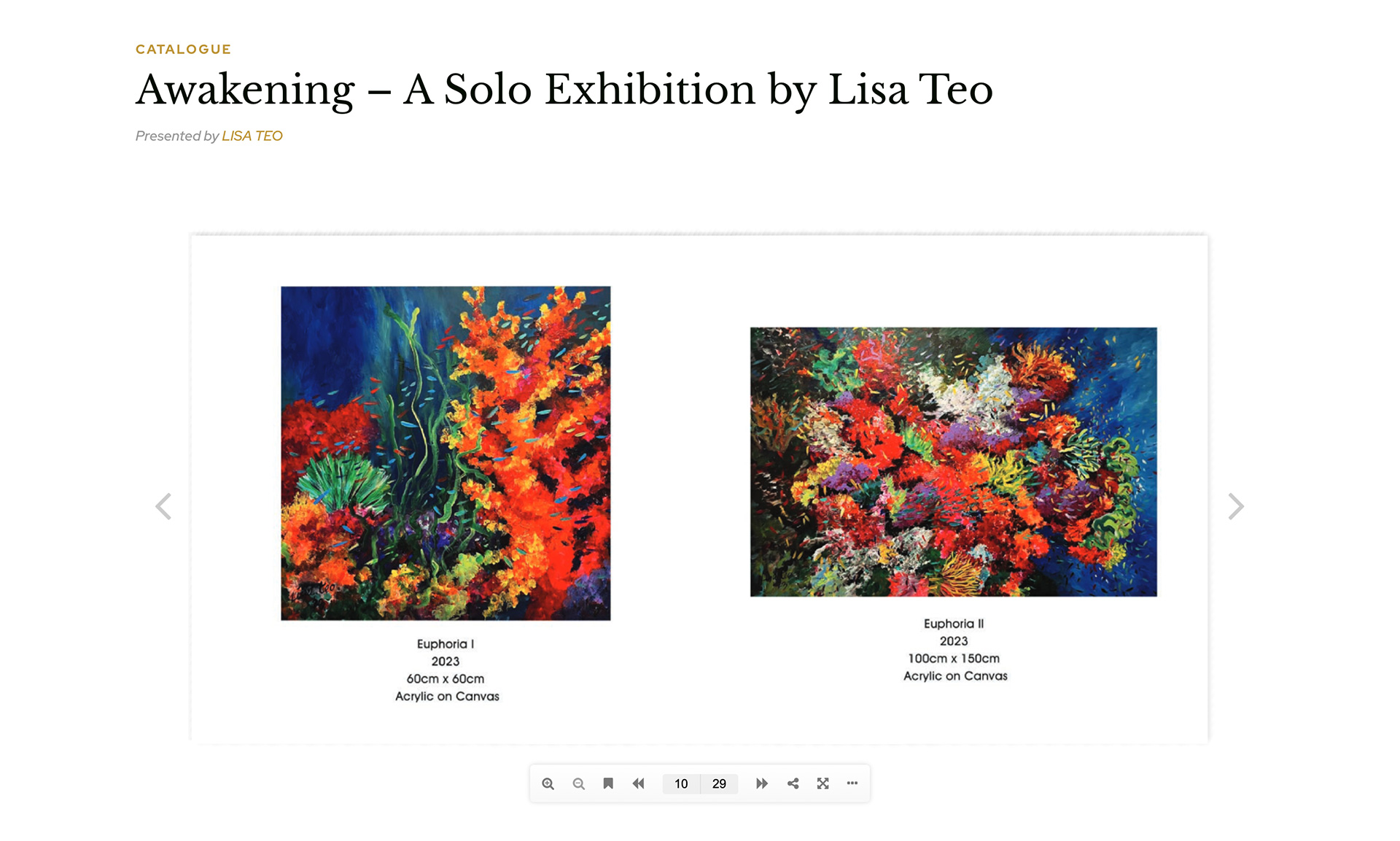 The integration of a robust Multi-vendor Management system allows artists to seamlessly manage their own artworks and orders, empowering them with greater control and flexibility. Visitors can easily browse through the extensive collection, conveniently filtering and exploring artworks by Price, Category, and Collections.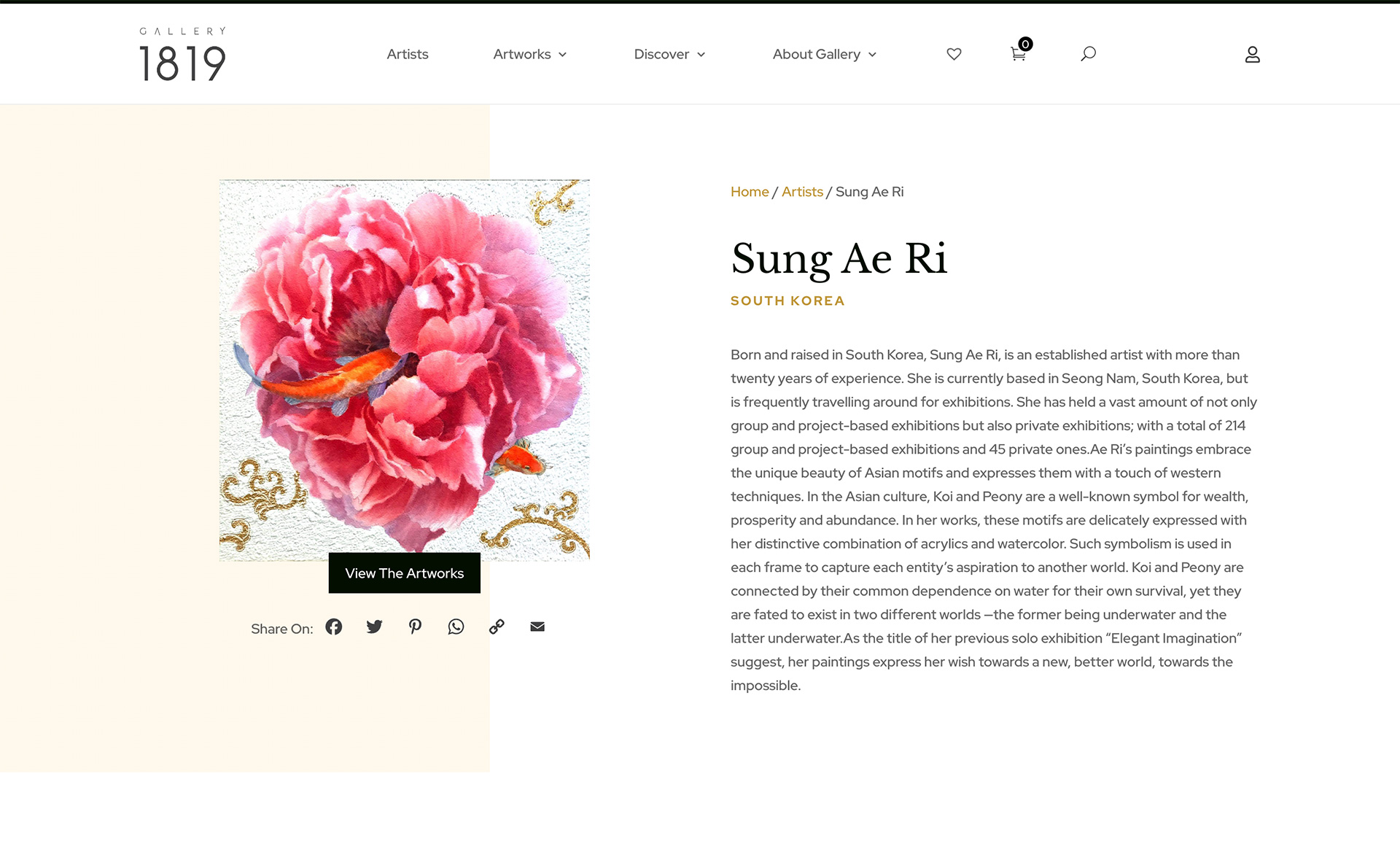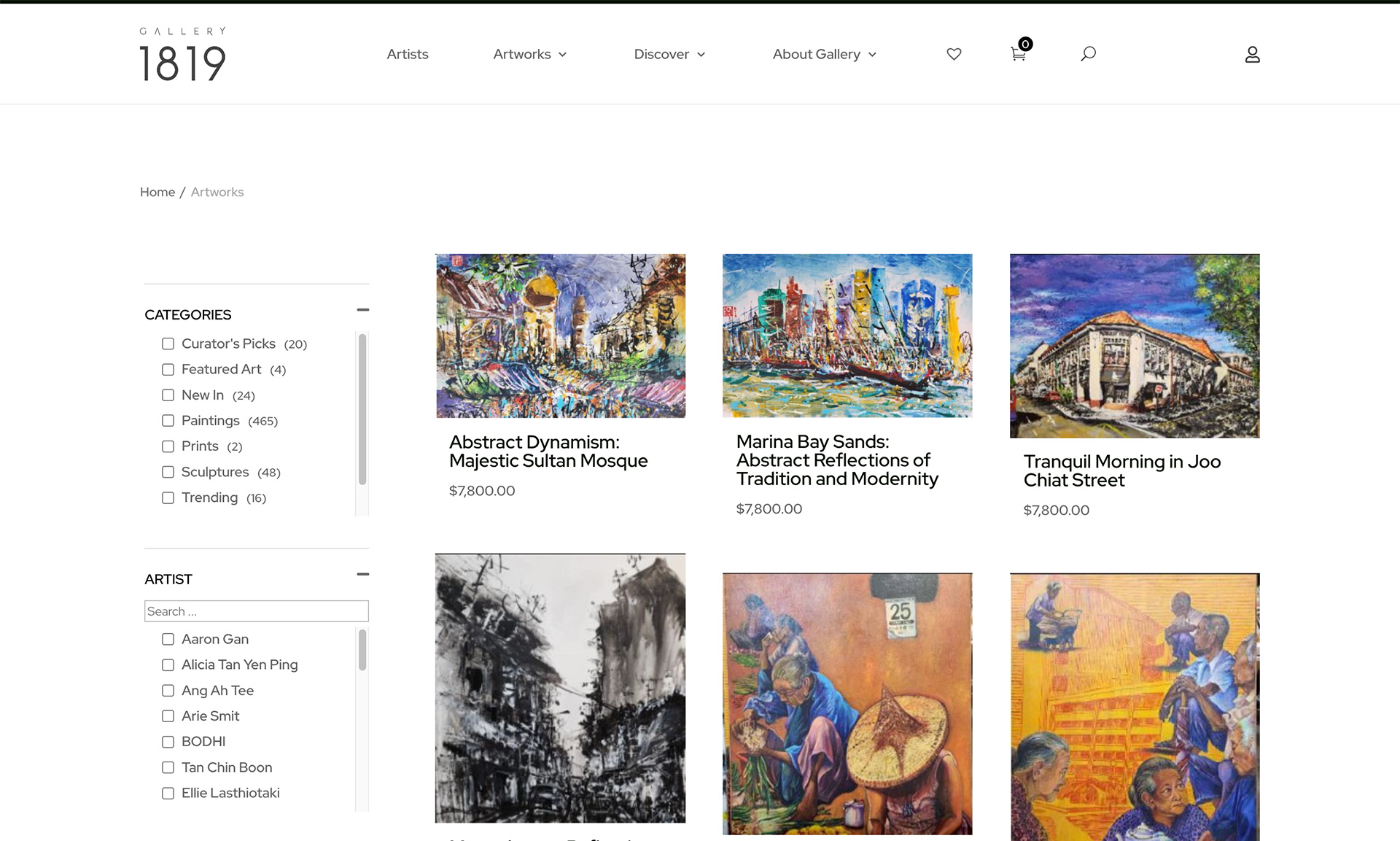 The Show Calendar keeps art enthusiasts updated on upcoming exhibitions, artist talks, and other art-related events, fostering a vibrant art community.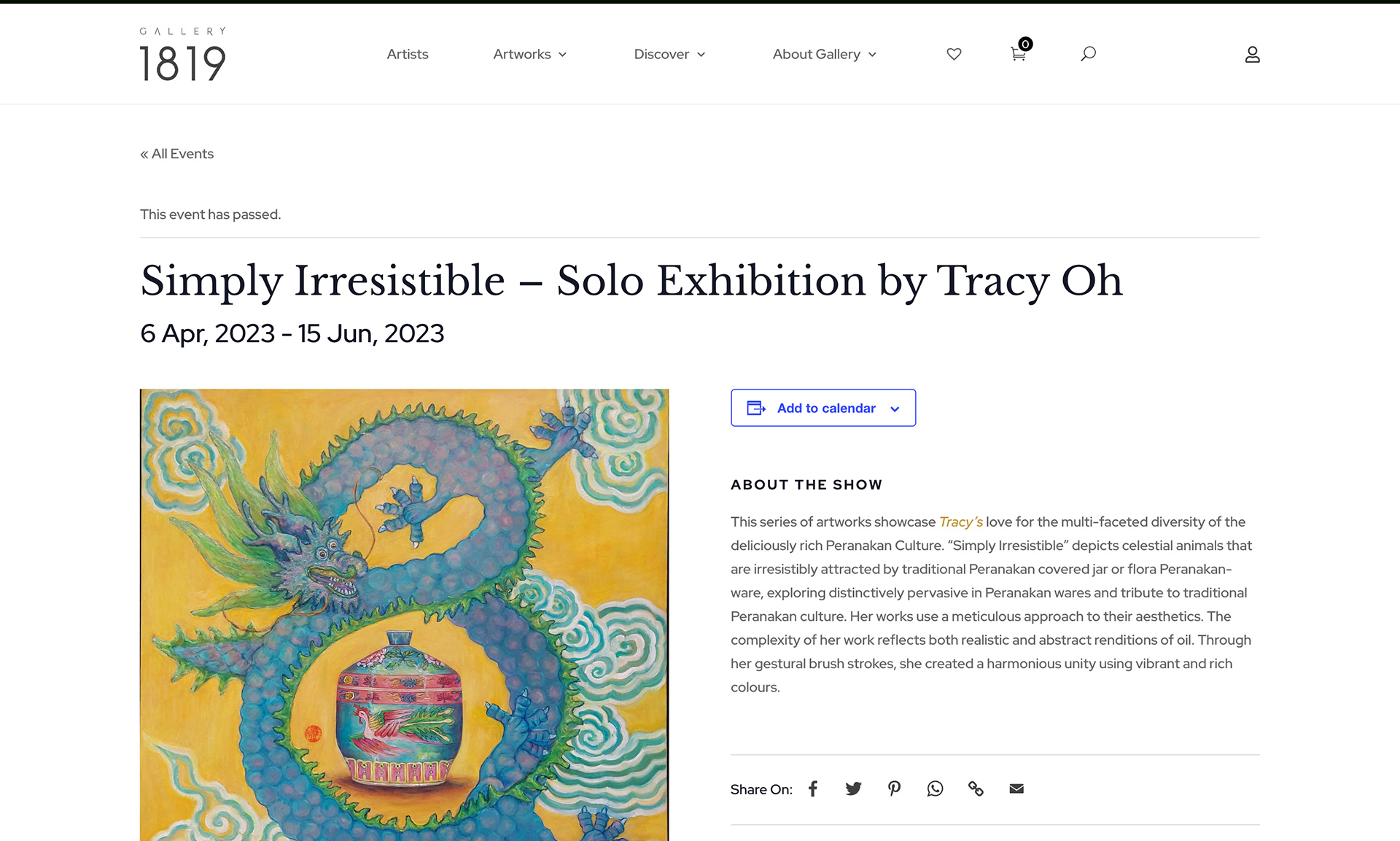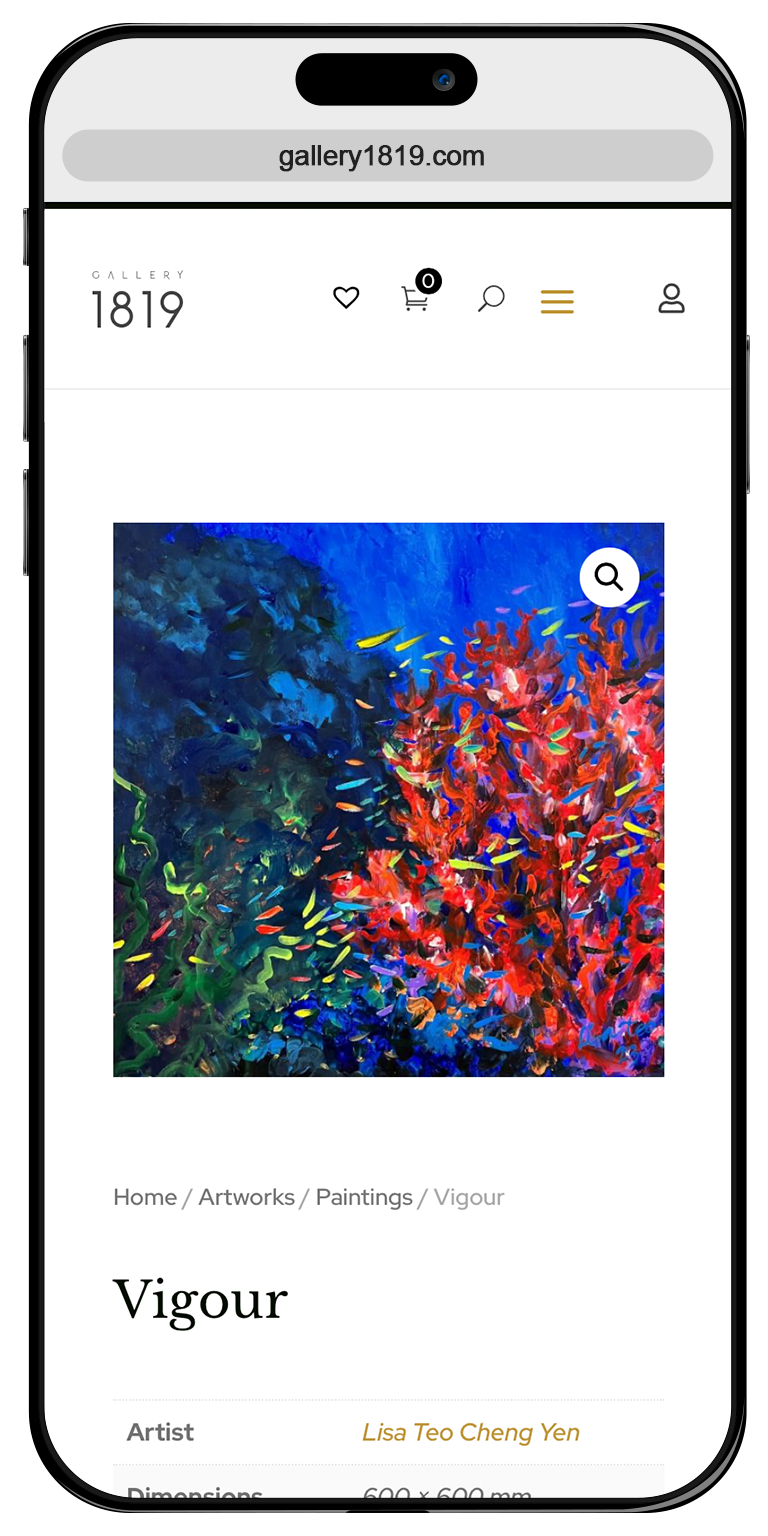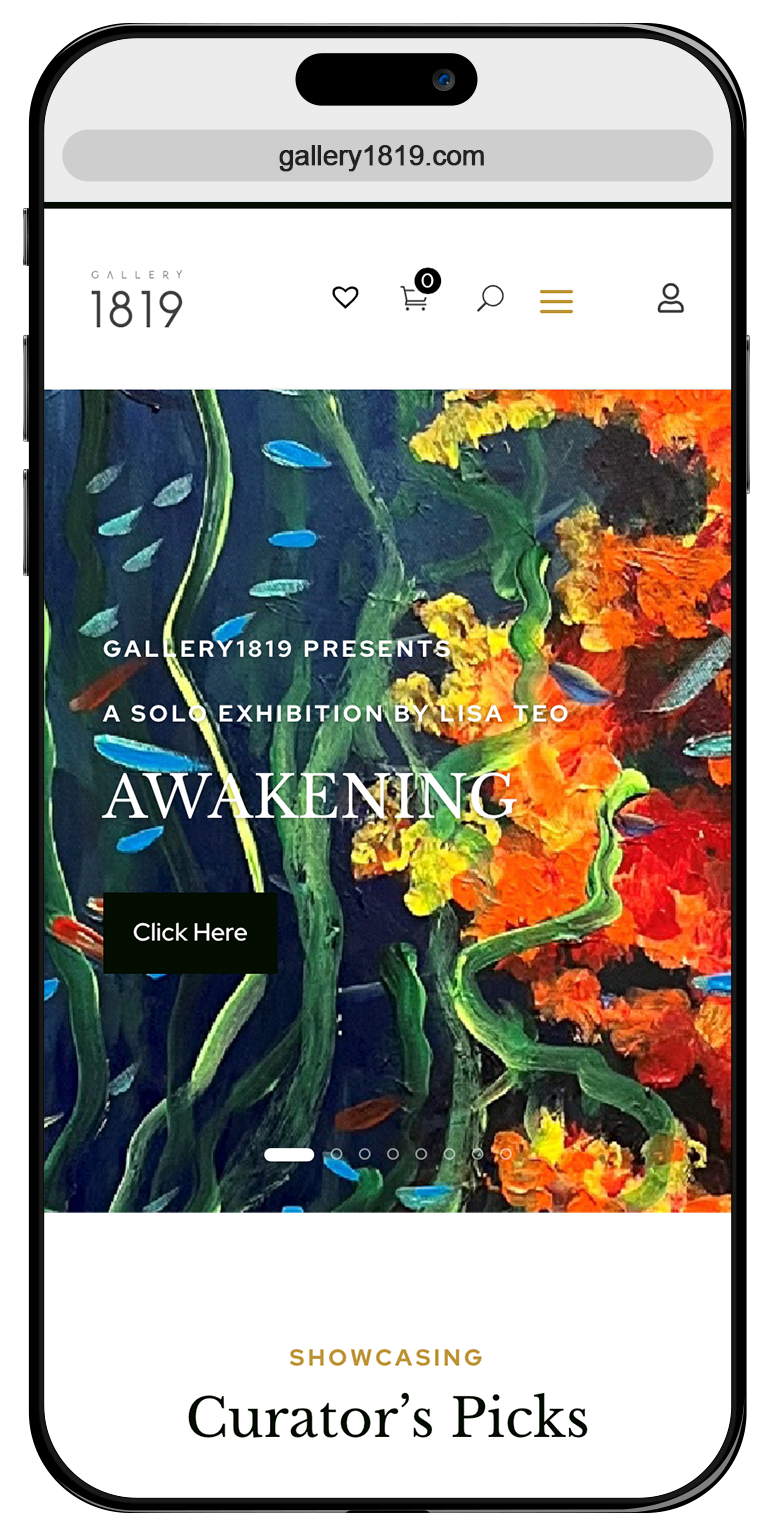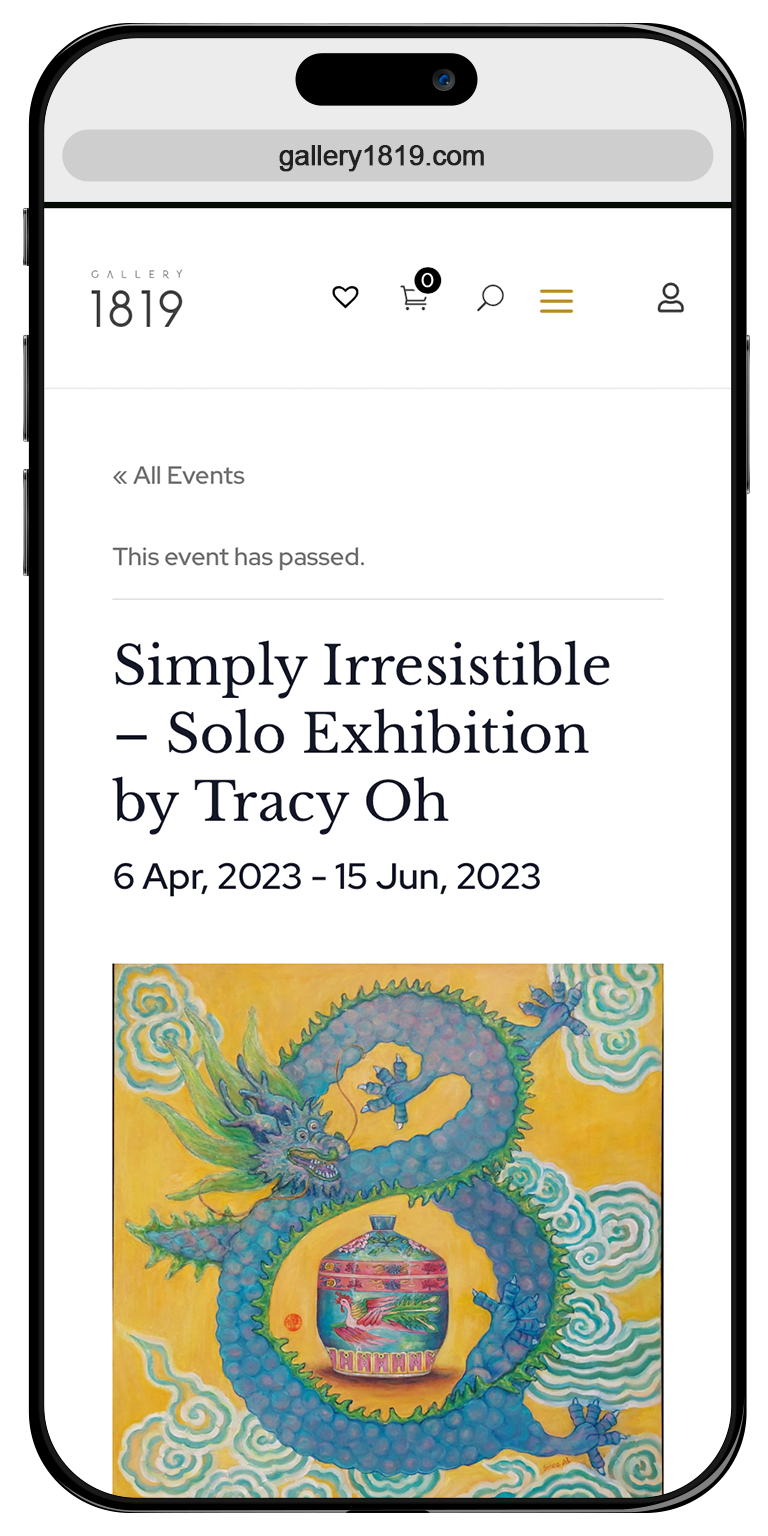 Through the meticulous revamp of the Gallery 1819 website, we have achieved a remarkable transformation in its digital presence. Featuring a user-friendly interface, an extensive artwork collection, and innovative features, we've substantially improved the art browsing and buying journey. The updated website is a reflection of a more engaging user experience, offering a diverse set of features.