Visual identity for an EduTech Solution
Revitalized an Edutech brand. A brand identity makeover.
Expertise
Brand Identity, Design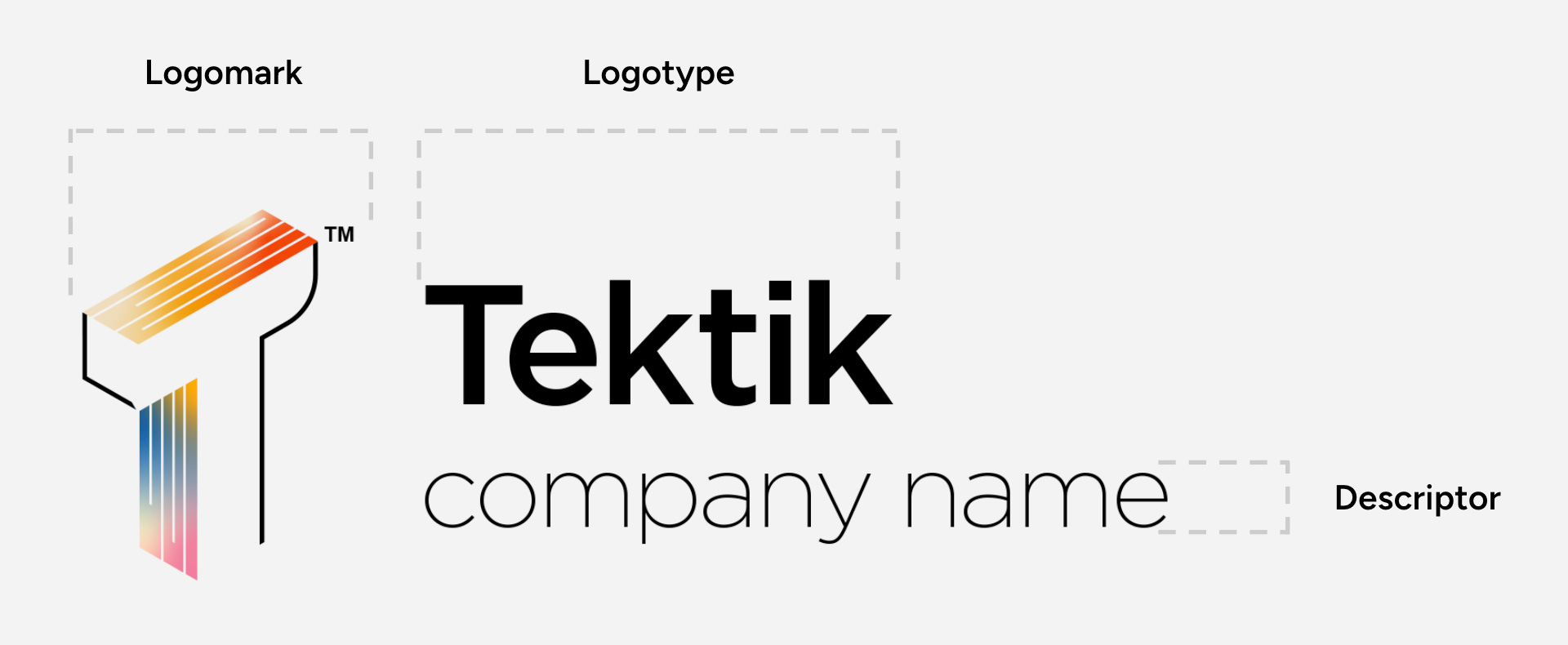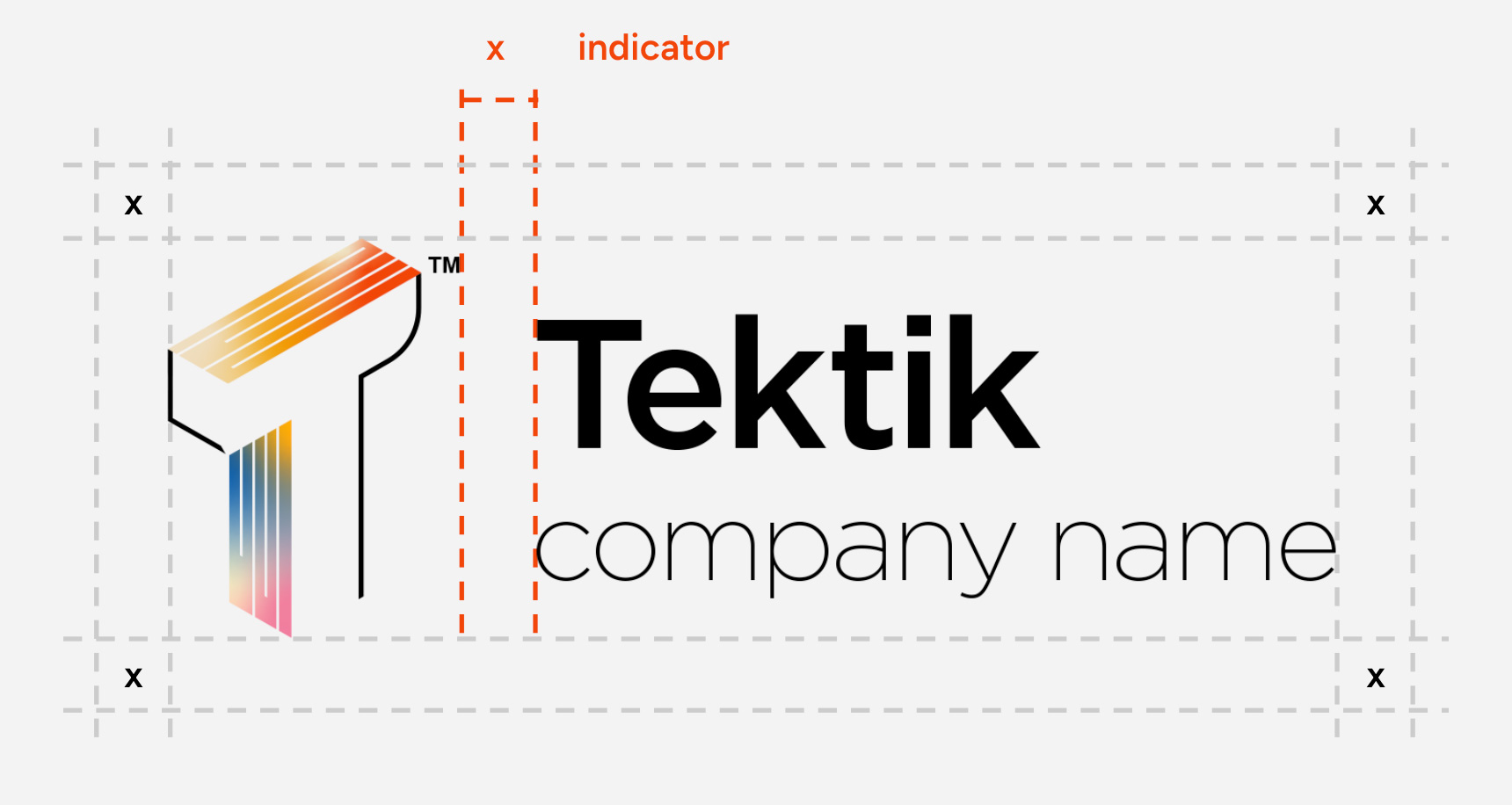 Tektik (formerly known as MX Global) is a digital transformation company focused on the Edutech industry. They approached us with a brand identity and products hierarchy that seemed dated and did not align with the quality of their business offerings. As a company that prides itself on innovation and providing exceptional solutions to customers, it is important for the brand identity to reflect the same messaging.
Using insights gathered during discovery stage, our team crafted and completed a rebrand for Tektik. We redesigned their logo, selected a new set of identity colors, and developed a comprehensive branding package that includes a brand guide.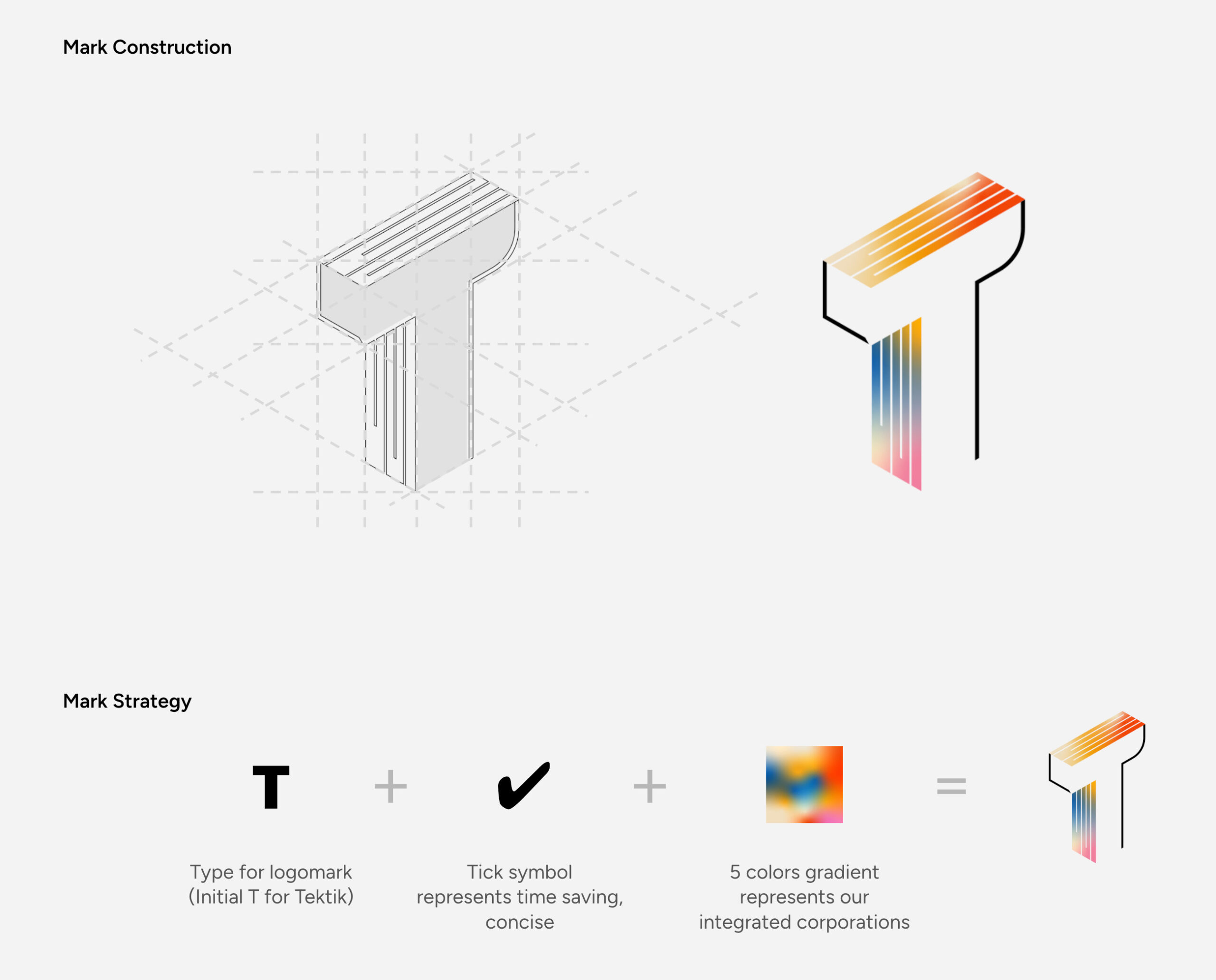 As key part of the brand, the Tektik color palette aids in brand recognition. Specific colors from the palette are used in the logos of Tektik's operating companies.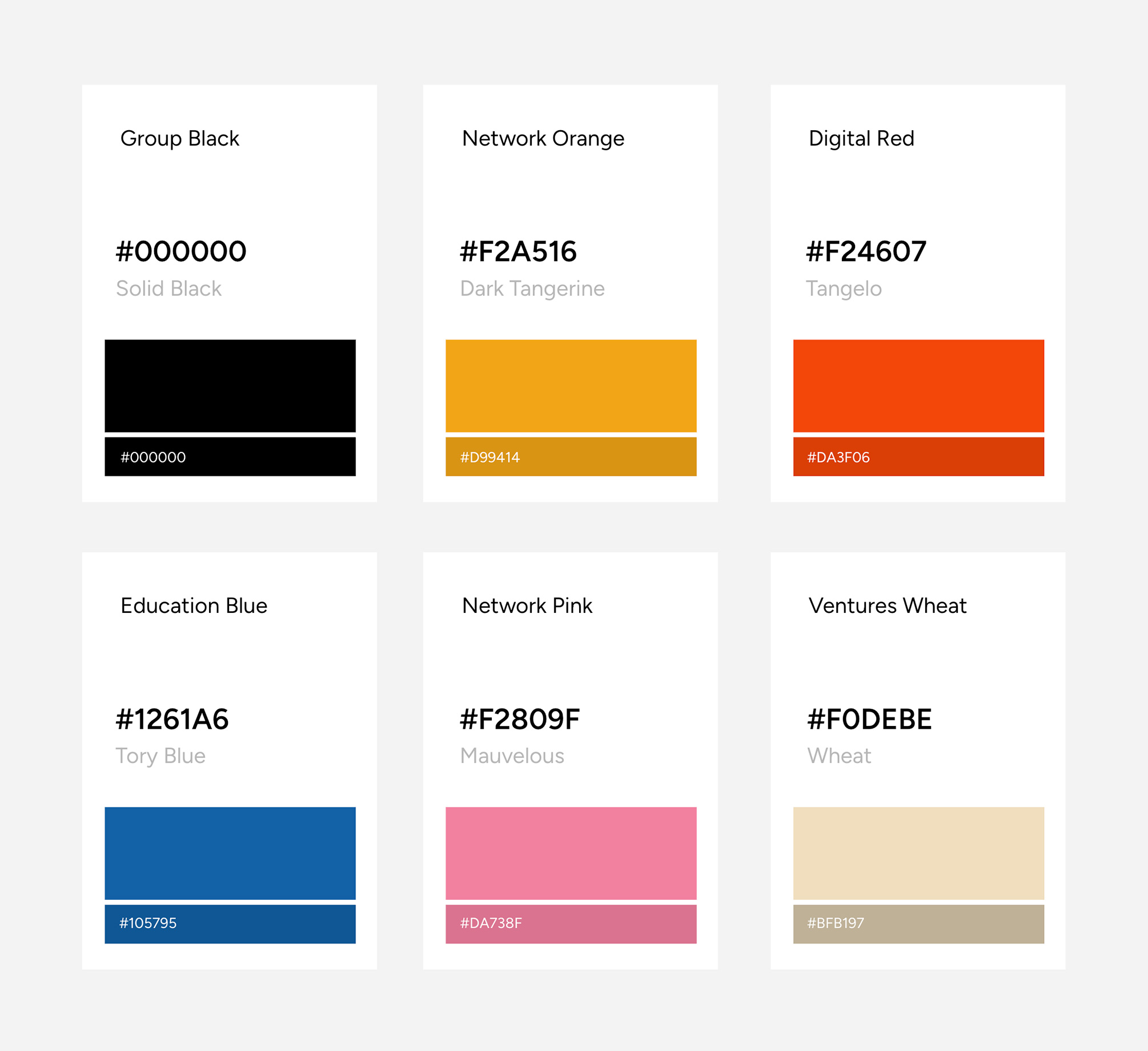 Imagery used in all creative executions and communication mediums should be strong and genuine. People-centric imagery should be Asian focus, show positive interaction of any, as well as natural and engaging.
All imagery presented in Tektik communication mediums MUST BE sensitive to the community.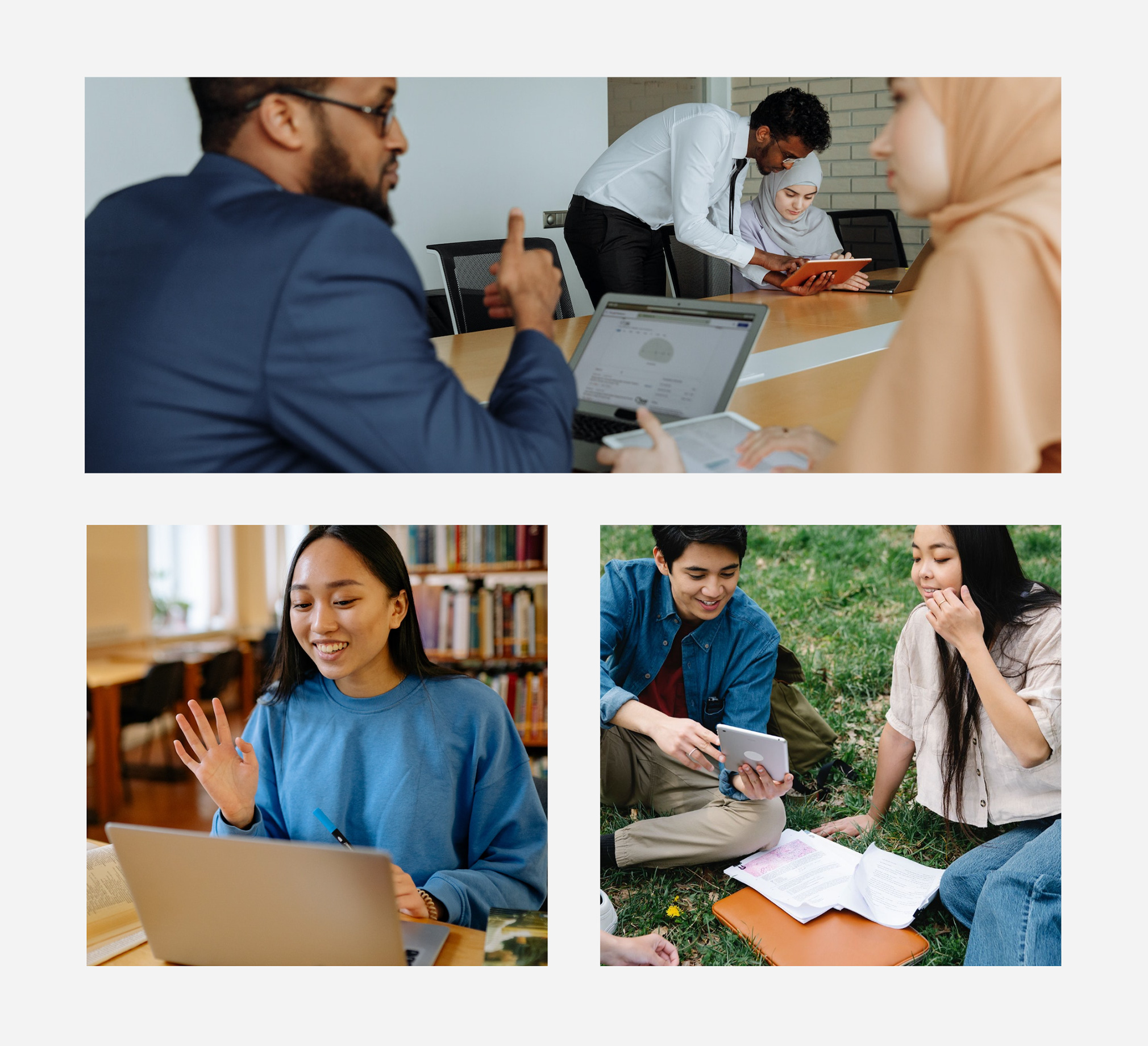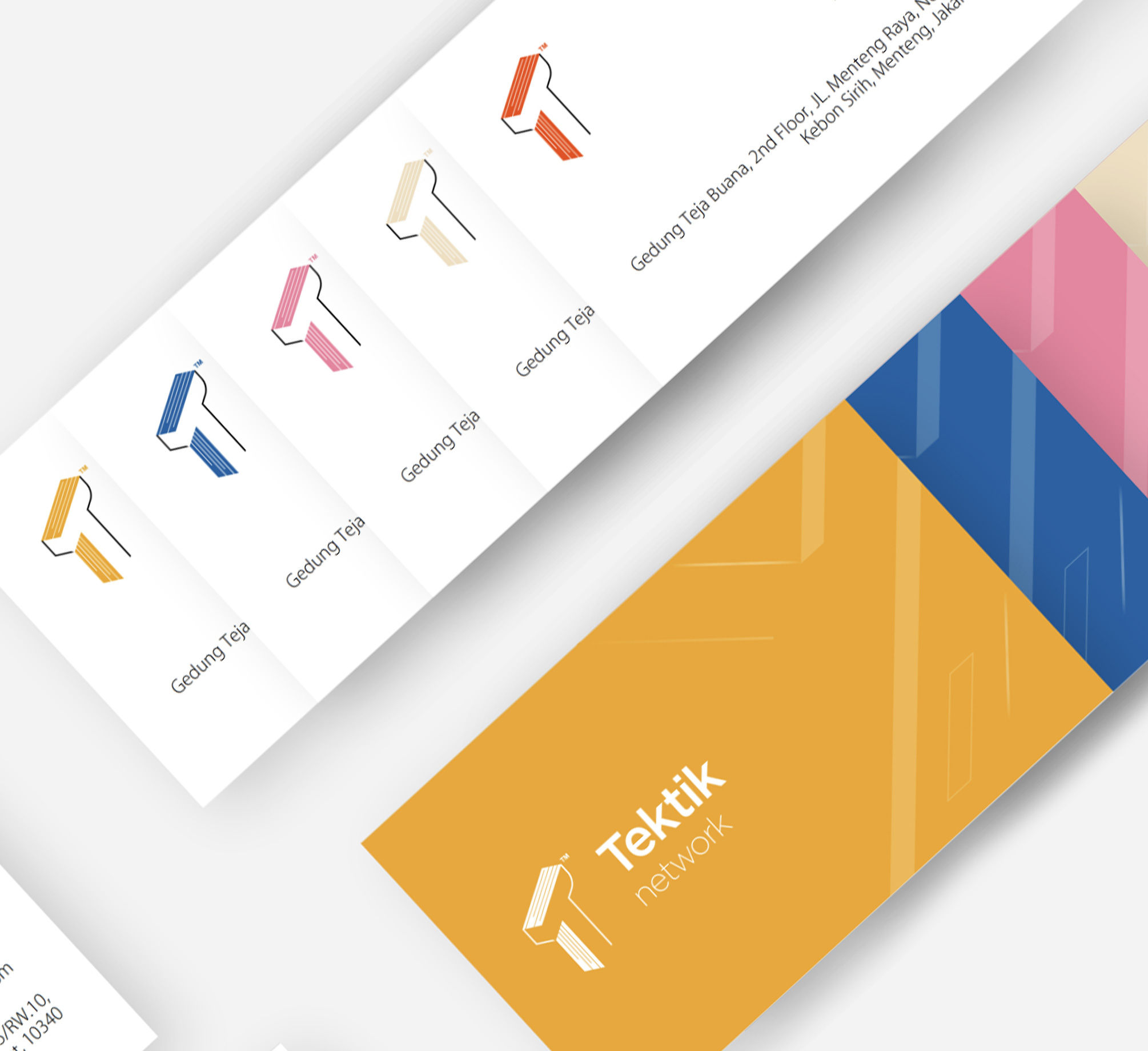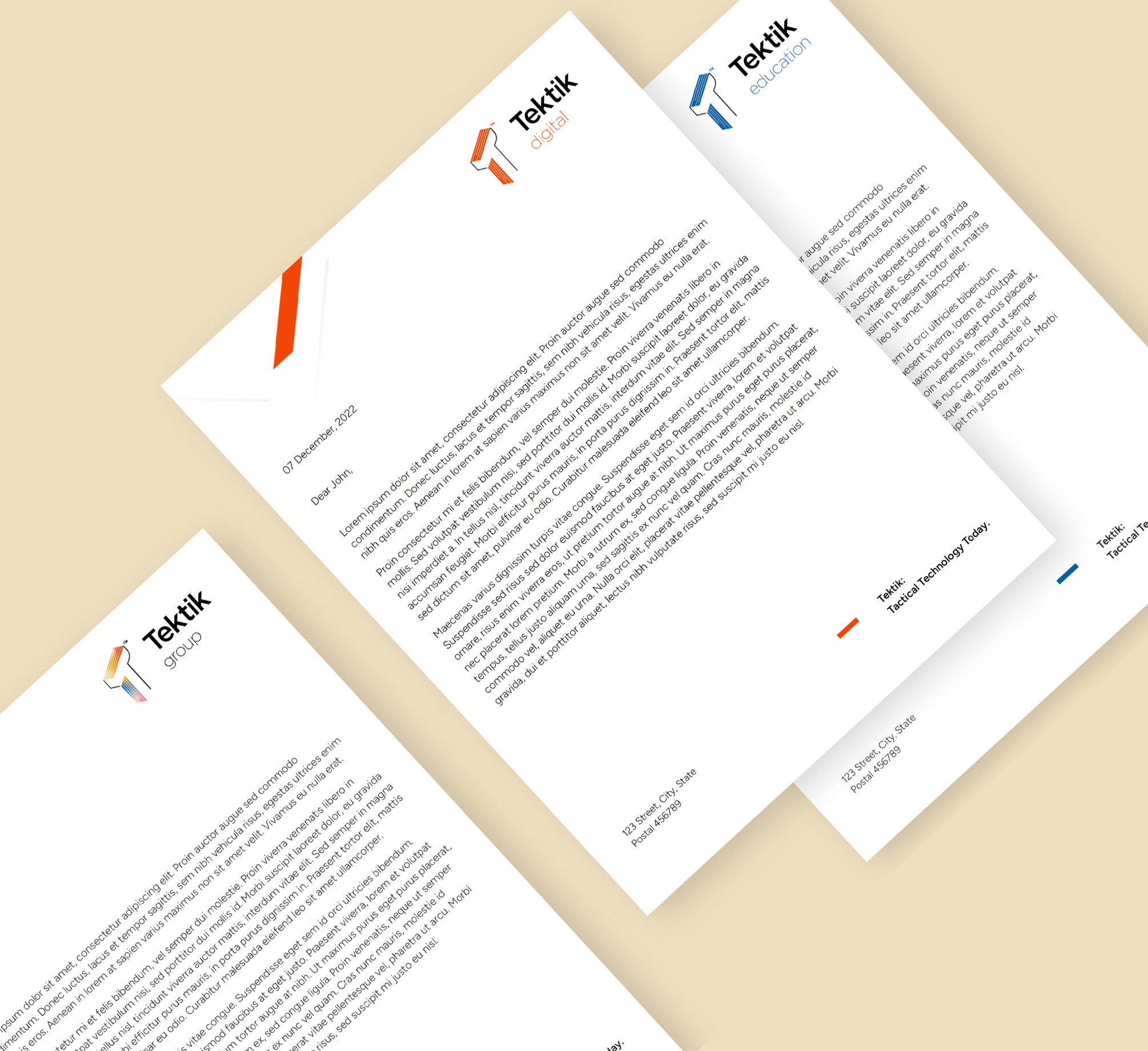 The goal of the project was to give the company a fresh, modern look that reflects their forward-thinking approach and commitment to innovation. Through our collaboration, we were able to create a cohesive brand identity that accurately represents their vision and mission.