Brand Guide Redesign and Social Content Revamp
Asia's leading supplier and distributor of wall coverings, fabrics, carpets and flooring materials – Goodrich Global – wanted to reach out to a wider audience in the B2C as well as B2B market, to sell, educate and build engagement. Facing outdated corporate resources and social media content that didn't reflect their business's excellence, they turned to us.
Guided by their commitment to innovation and customer service, our task was clear: revamp their brand guide and revitalize their social media identity.
Expertise
Design, Digital Marketing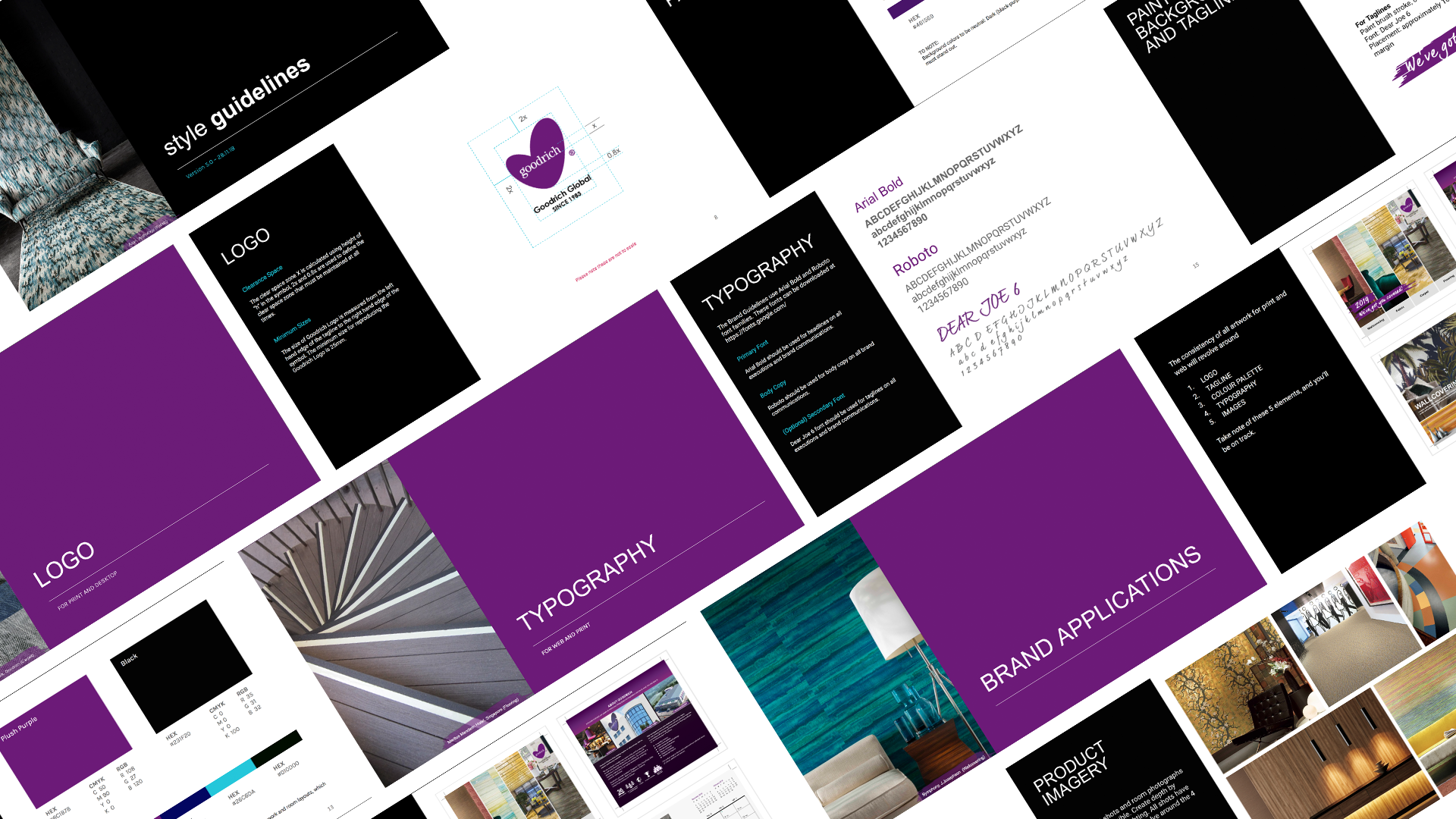 The brand's color palette was redefined to create a distinct and visually appealing identity, representing sophistication and strength, as well as supporting visual cohesion and convey trust, professionalism, growth, and stability.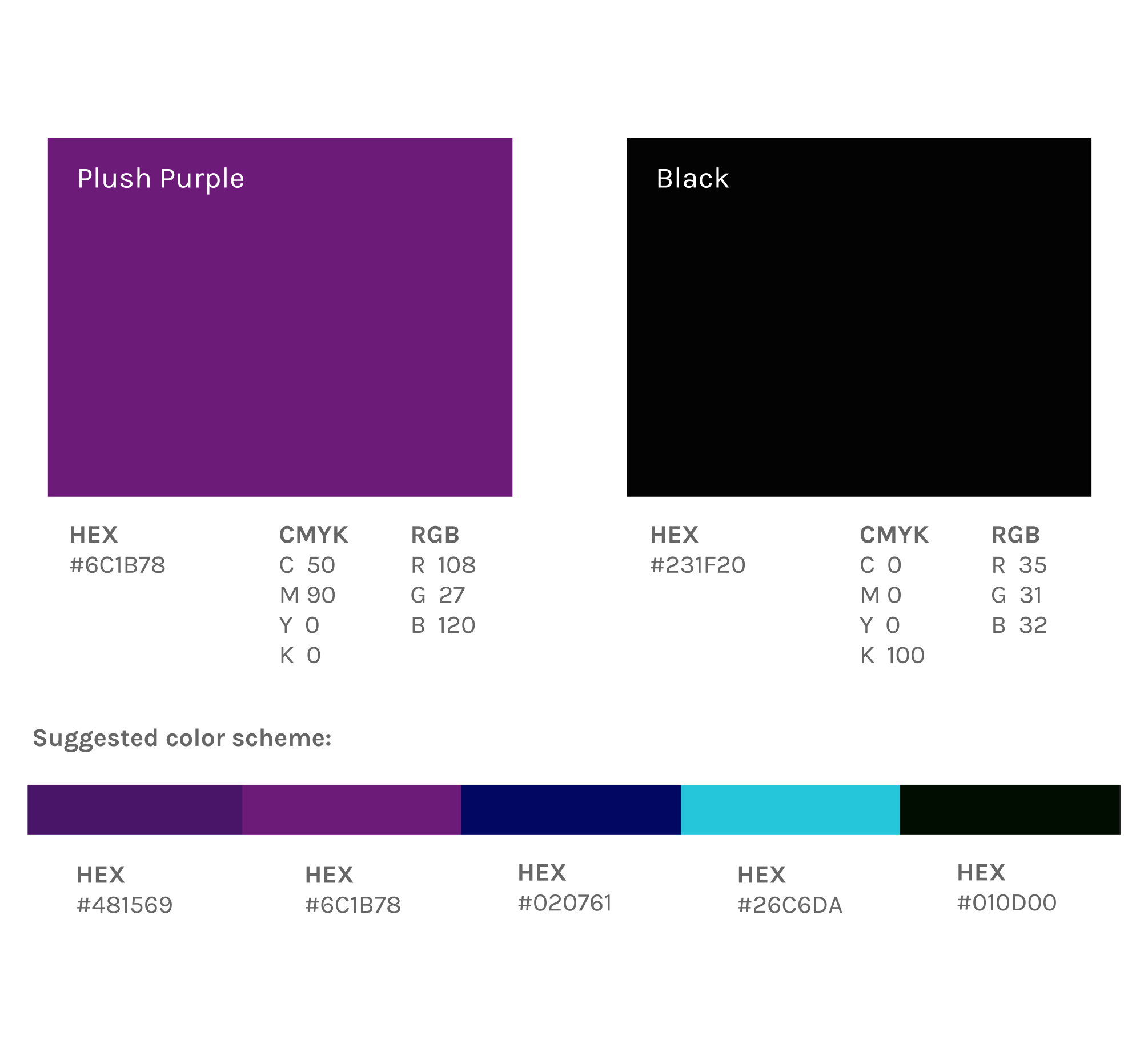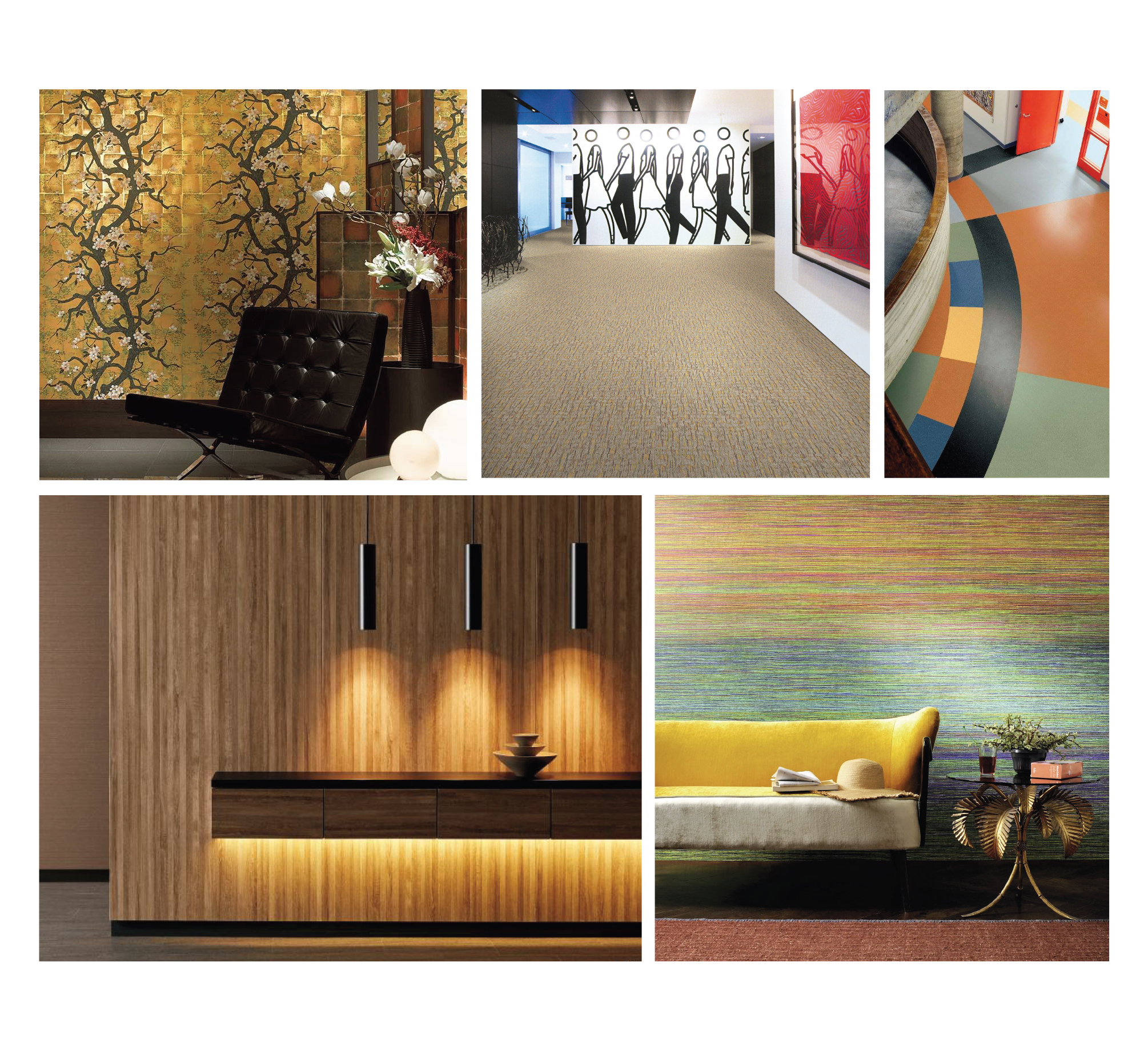 Featuring products shots and room photographs within real-world context, allows customers to visualise how Goodrich offerings can transform their spaces. The focus on client's offerings ensures that all visual content remains relevant and directly aligned with Goodrich Global's business areas, facilitating a more coherent and effective brand communication strategy.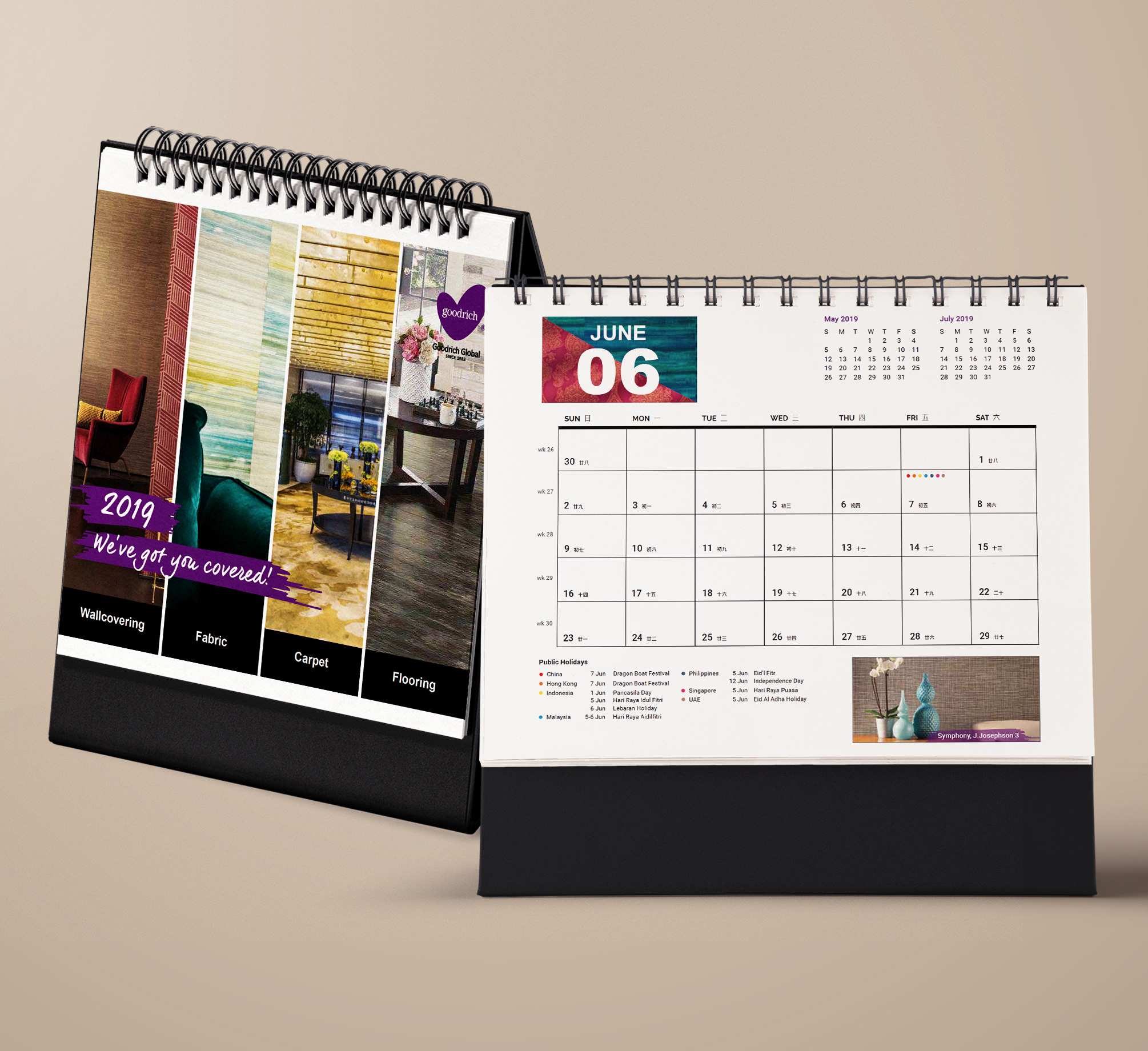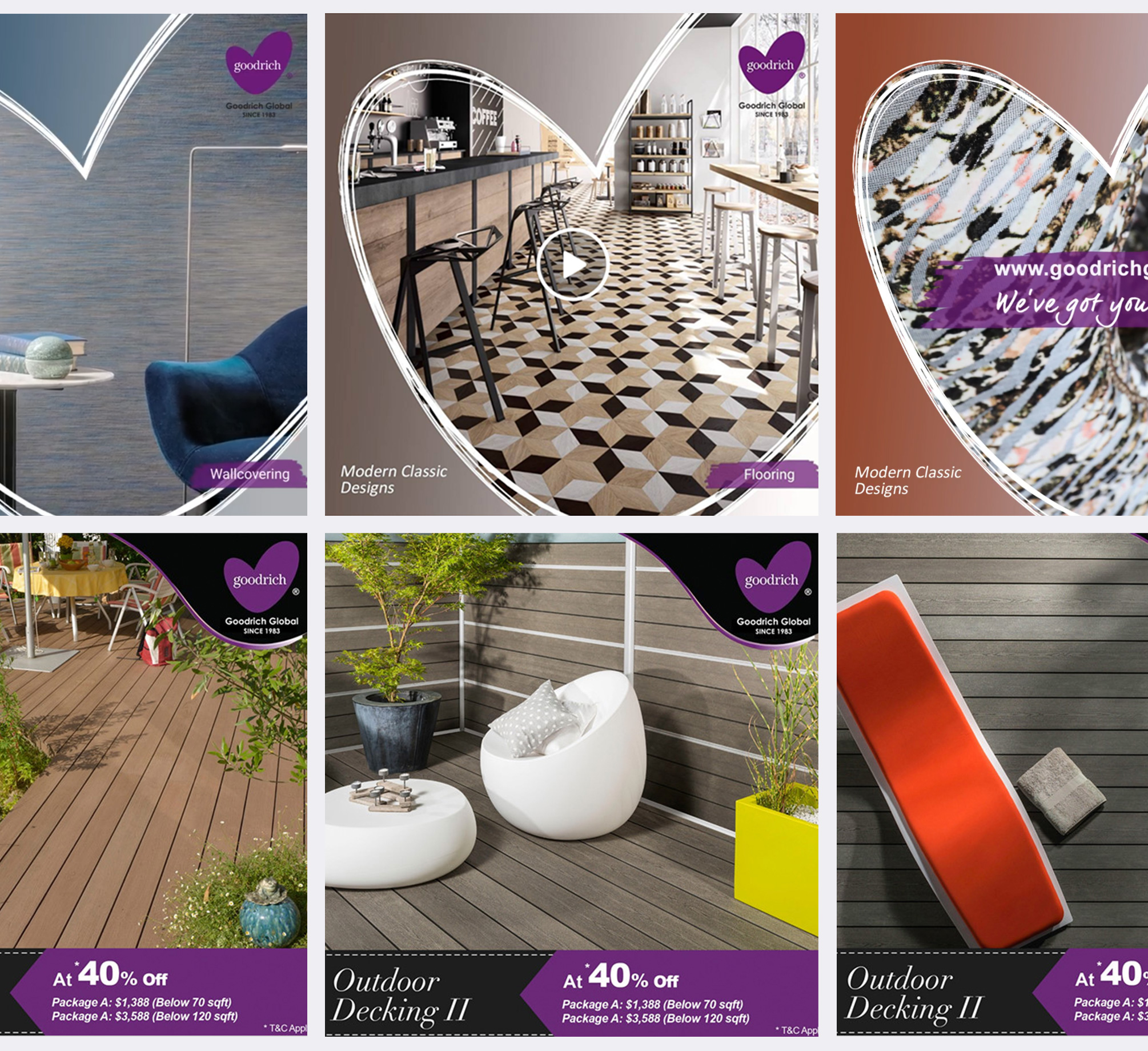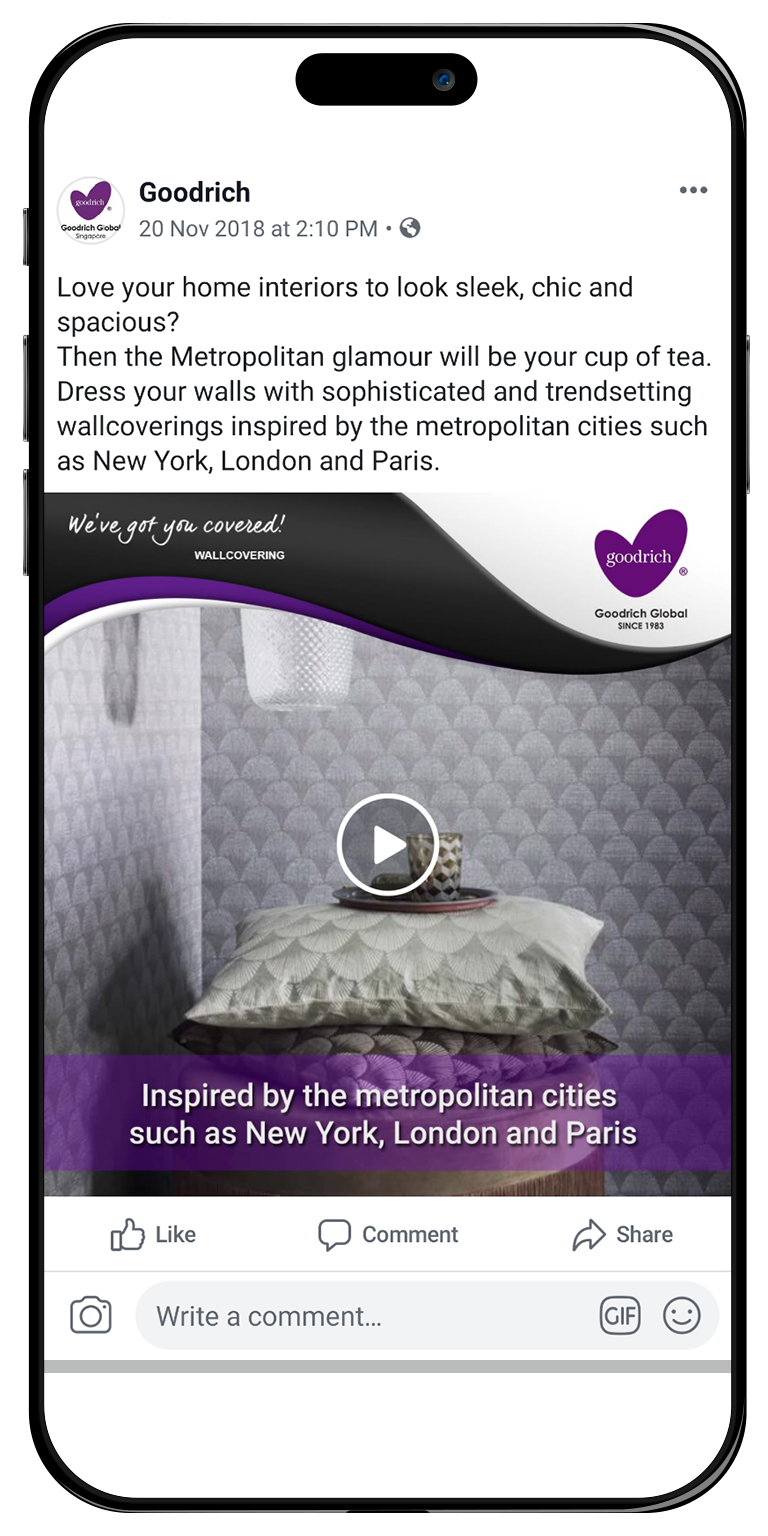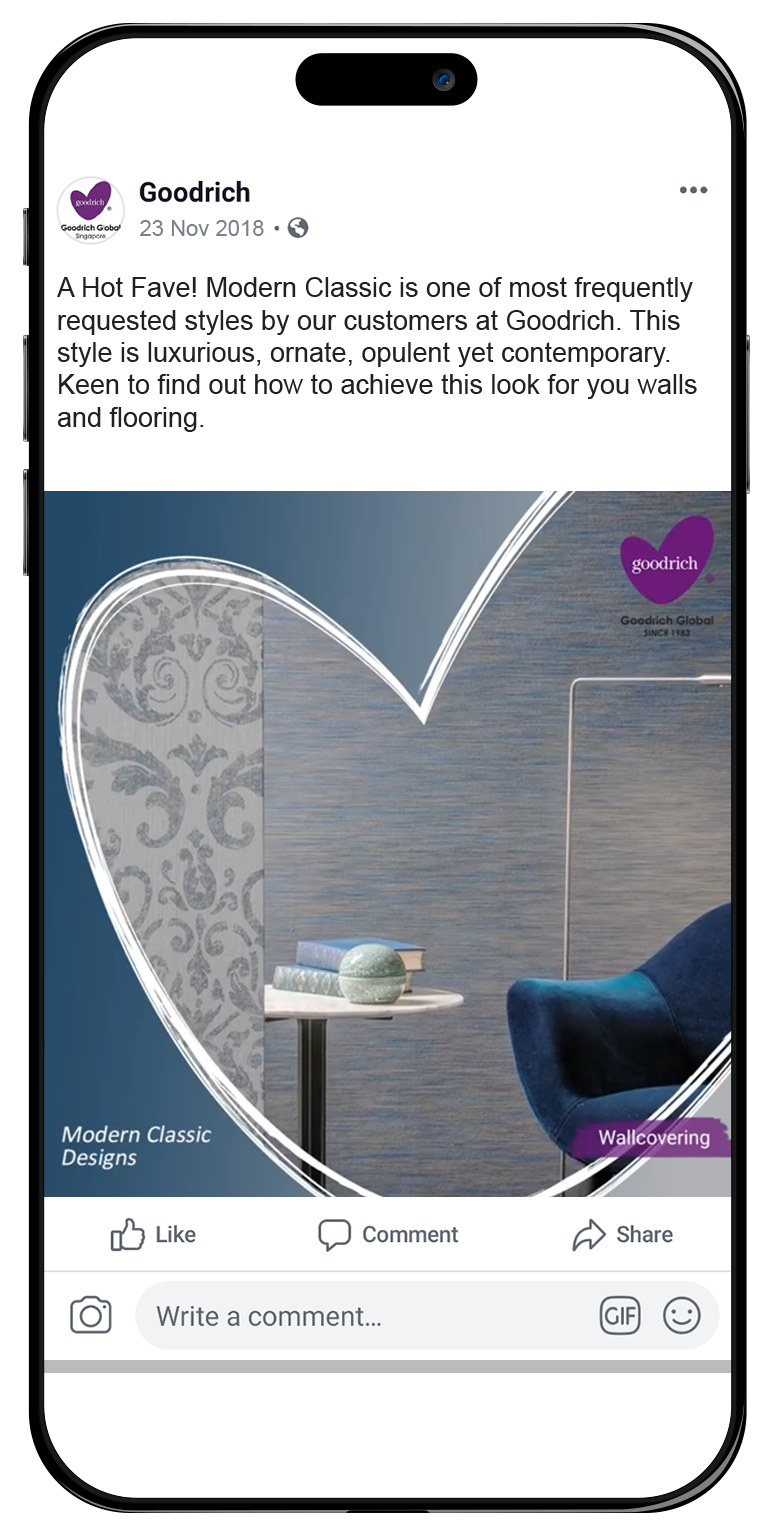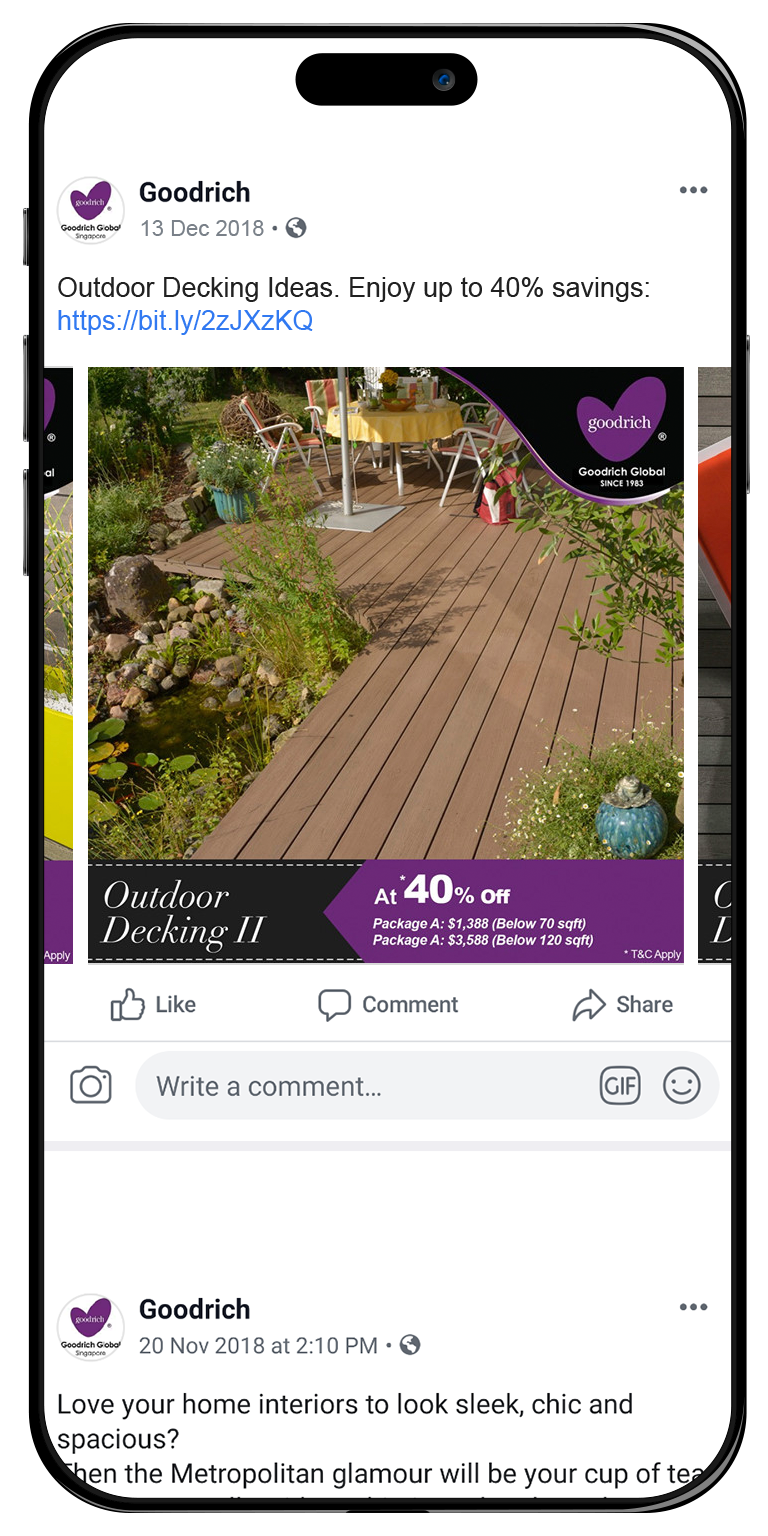 Armed with insights gathered during the discovery stage, we meticulously crafted a fresh corporate brand guide and invigorated the brand;s social media content. These dynamic brand collateral pieces now resonate strongly with Goodrich Global's brand personality and the perceptions of their audience.
The positive effects of this transformation ripple across the organization, benefitting not only their marketing team but also the entire production and HR departments. It has been a journey of revitalization, setting the stage for a future where every image and word tells the Goodrich story of unwavering quality and commitment.