Grown from
years of expertise
Our potential knows no bounds. Pushing boundaries, we explore limitless possibilities to shape unique solutions and redefine standards.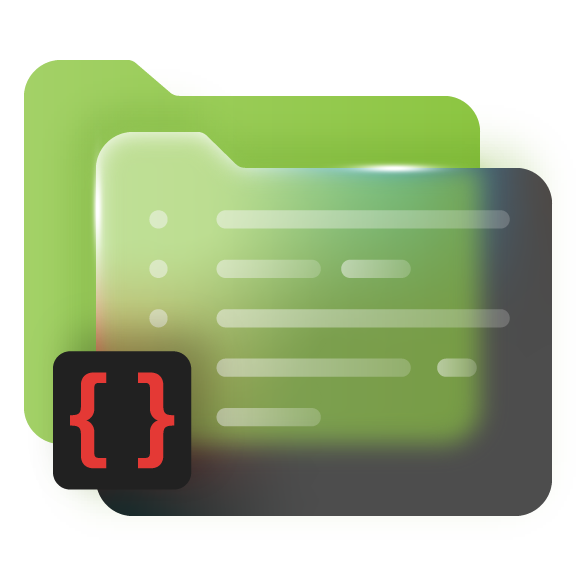 Development
Making your ideas come to life by leveraging on latest technology.
Our swift creation of aesthetically pleasing, user-friendly and secure web applications cater to your business needs and goals, whilst incorporating the latest in technological advancements.
CMS, eCommerce, Custom Web Apps, ERP, Mobile Apps, Chatbot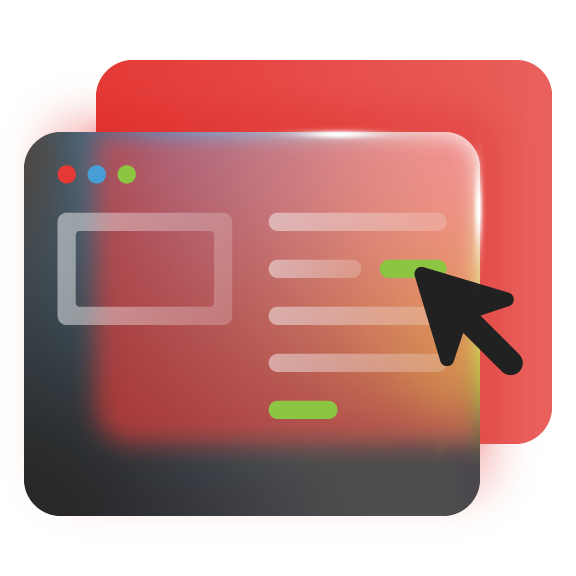 Design
Designing with intent to keep your audiences engaged.
Looking past the success of a project, we have one aim, and that is to be incredibly proud of our work. Our work ethos, and our drive allows us to work with passion to meet every demand with high quality results.
Brand Visual Identity, Brand Message Development, Web Design, App UI Design, Digital Campaign Creatives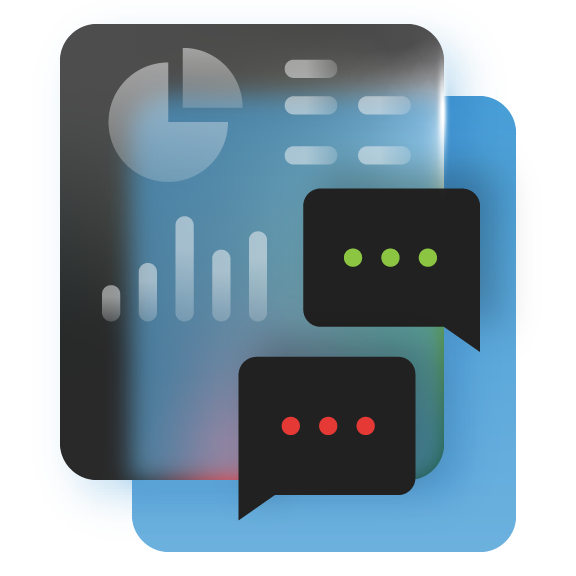 Data Analytics & Insights
Moving conversation forward with your audiences.
Tracking and social media monitoring of over 660 billion websites and online channels. Through data-driven insights, we offer tailored communications advice and messaging for local markets.
Market Research, Communication Consultancy, Marketing Content Strategy, Social Listening, Data-driven Messaging, Digital Campaign Monitoring