Looking past the success of a project, we have one aim, and that is to be incredibly proud of our work. Our work ethos, and our drive allows us to work with passion to meet every demand with high quality results.
Branding
UI/Web Design
UX Analysis
Rich Media
Video Production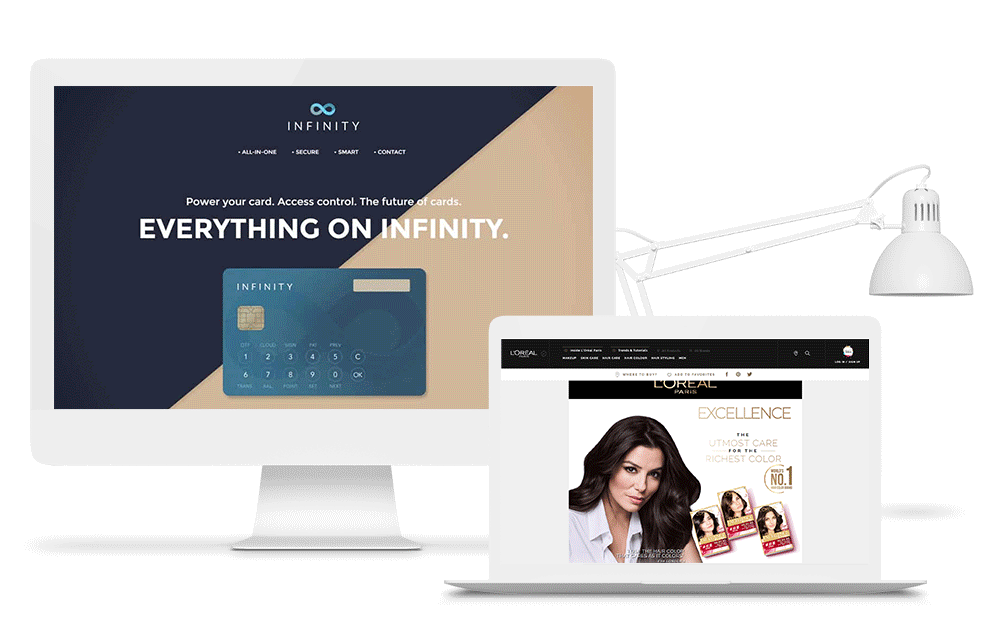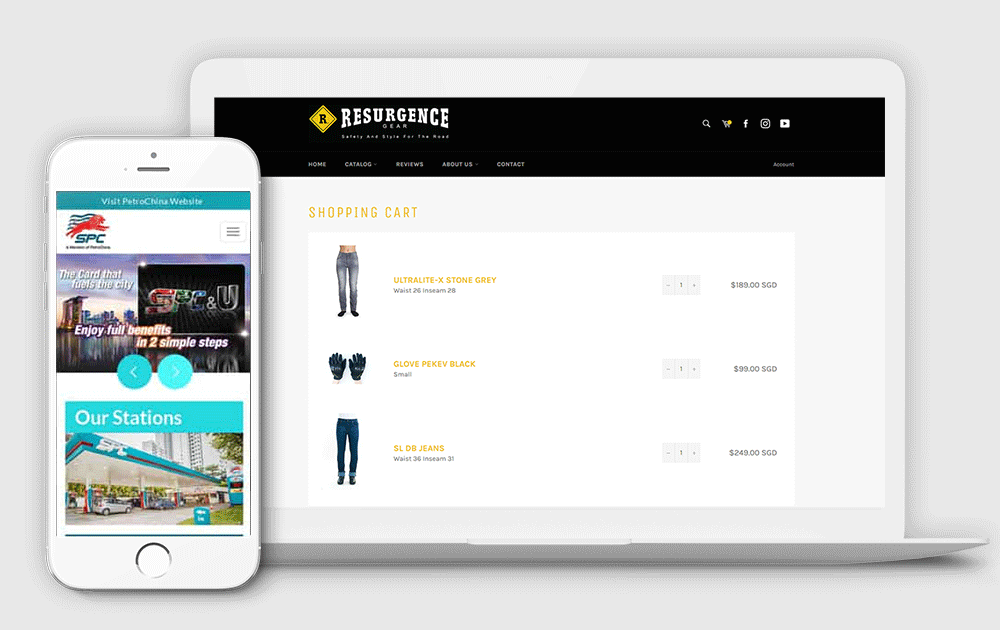 Our swift creation of aesthetically pleasing, user-friendly and secure web applications cater to your business needs and goals, whilst incorporating the latest in technological advancements.
Content Management System
Mobile & Web Applications
E-Commerce
Inventory Management
Chatbots
Digital marketing when done right involves creating compelling and engaging content and campaigns that reaches your targeted audience. We execute effective campaigns that not only ticks all these boxes, it'll also boost awareness by making sure the right people are noticing
Search Engine Optimization/Marketing (SEO/SEM)
Social Media Optimization/Marketing (SMO/SMM)
Content Creation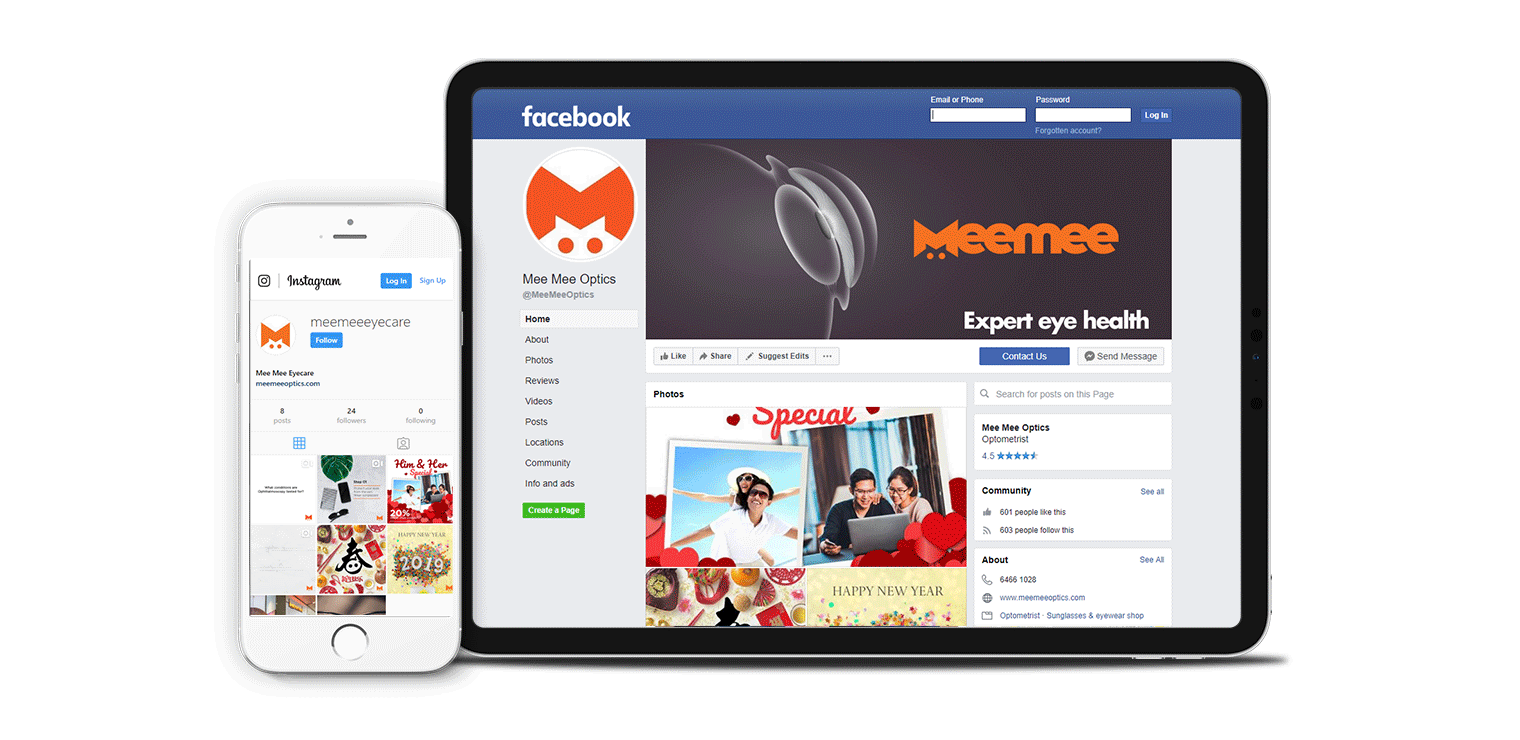 Social and Media Monitoring
.
Social and media monitoring ensures that you will always be on top of any chatter about your business. Grapevine allows you to monitor and track these mentions online in real-time which means you'll always be ready to tackle any bad publicity before it gets out of hand, measure the effectiveness of your business's marketing campaigns and communications strategy, know your industry and competitors as well as elevate your brand with key leaders.